The Old Market – 19/07/2012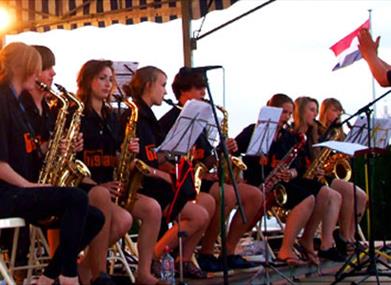 There's a great music night you wouldn't want to miss. From old swing bebop to modern funk and soul. The Youth Big Band is a local band from Brighton & Hove who performs every year across the city in major venues such as Komedia, Brighton Dome, Pavilion Theatre, the Brighton Centre and Brighton Bandstand. Summer Jazz night is the most popular performance of the band so it is going to be extremely interesting. Click here for more info.
Boom a room at the Oriental! We are a luxury guestahouse B&B in the heart of Brighton & Hove. Serving great breakfast and creative cocktails. 24h access.