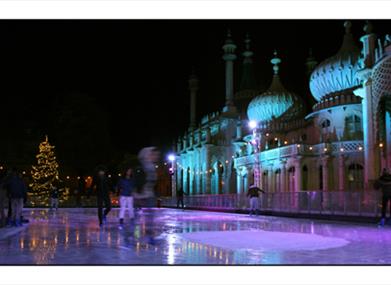 The ice rink is back! We all enjoyed or at least just watched people skating in front of the Pavilion last year so why not this year too! The 800 square metre rink has space for 250 skaters per session so plenty of room for everyone!
Visit the official website.
The Oriental is a boutique guest house b&b minutes to the Pier and the beach. 24h access.