12/08/2012 – St Anne's Well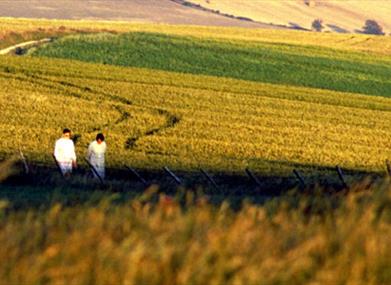 A great way to remind people about the countryside, its hidden and sometime forgotten beauty. There will be a dog show, arts and crafts, conservation stalls and more.
Check out the Oriental, a beautiful 2-listed building B&B guesthouse serving great breakfast and cocktail in our funky lounge-bar. 24h access.
Leave a Comment
Permalink