31 Jul 2012

To 31 Aug 2012 – Preston Manor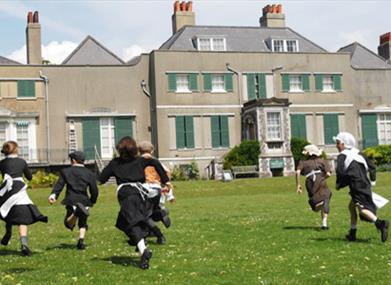 Alice in Wonderland-style croquet on the lawns! The necessary equipment will be available at Preston Manor's entrance.
10am – 4pm Tuesday to Saturday and from 2pm – 4pm on Sundays, £10 per one hour slot. Find out more.
The Oriental is a lovely B&B guesthouse super close to the beach and the Pier. Enjoy great breakfast and cocktails in our funky lounge-bar. 24haccess.