30/07/2012 – 31/07/2012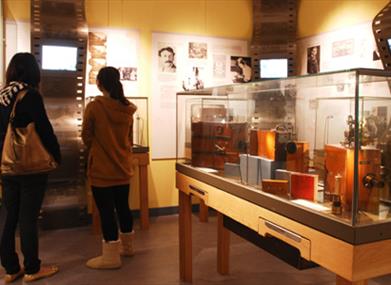 A collection of massive versions of classic board games will be available to the public in Hove Museum. Enjoy the tearooms and the beautiful gardens! Check it out!
The Oriental is luxury B&B guesthouse steps away from the sea and the local amenities. Serving great breakfast and lovely cocktails. Check out our offers.