1 Jul 2012

To

1 Jul 2012 –

Brunswick Square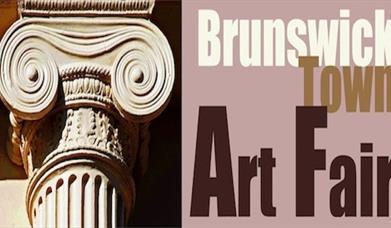 Art fair featuring countless types of work of local artists including photography, painting, illustration, sculpture and jewellery.
11am, Free Entry. Click here for more info.
The Oriental is a luxury B&B guest house minutes from the beach and amenities. Breakfast included and unique cocktail served in our beautiful bar-lounge. 24h access.