21/12/2012 – Komedia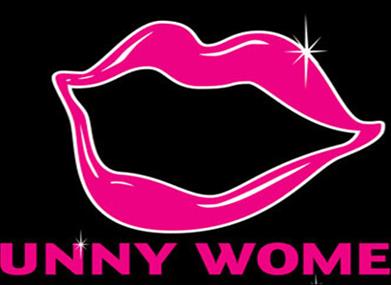 Expect a great deal of entertainment from these local and non local comedians, cleverly put together by a loyal crew based in Brighton. Click here for more info.
The Oriental is a luxury boutique guest house minutes from the Pier and the Lanes. We serve lovely breakfast and unique cocktail. 24h access.